British Virgin Islands Interpreter Services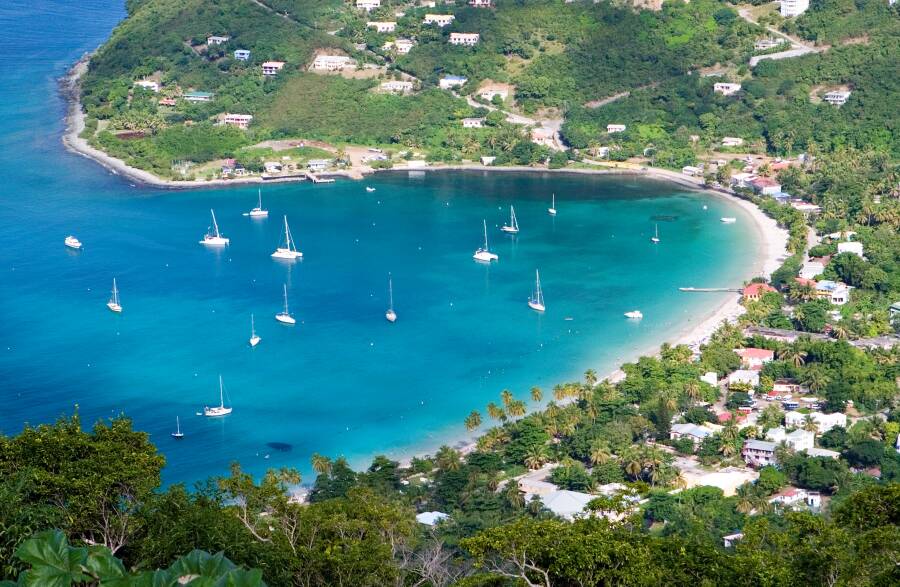 Are you looking for the perfect place to hold your international business conference? The British Virgin Islands could be the right choice. These islands, located in the Caribbean, are tropical in type. That means the delegates to your conference will be able to enjoy beautiful scenery and miles of pristine beaches. The official language of the British Virgin Islands is English, but they are centrally located, making them a good option for international business conferences. There are plenty of good reasons to choose this location for your own event. When you choose an international conference location like the British Virgin Islands, you will have numerous different responsibilities when it comes to planning the event. One of those responsibilities will be communications for any of the delegates from international locations.
If you choose the right translation services for your event, then this is a responsibility that you can set aside and turn your attention to other details of the conference planning. Lighthouse Translations and Interpretations offers a wide variety of conference language interpretation services that you will most definitely find useful for your own conference. In order to ensure we provide all of the proper interpretation equipment and an adequate number of language interpreters, we will work with you through the conference planning stages. This way, we can help you come up with the best schedule to handle communications properly. During the actual event, Lighthouse Translations and Interpretations will be your onsite partner. This way, if you were to run into any unexpected scheduling changes or interpretation needs, then these situations can be handled quickly and easily. You will gain much more than this when you choose Lighthouse Translations and Interpretations.
Our services for international conference translations include the following:
A choice of simultaneous or consecutive interpretation services through the event.
Interpretation equipment rental to handle the translations for delegates and interpreters.
Document translation services during the conference.
Telephonic interpretation services.
Escort interpretation services.
The benefits you get for choosing Lighthouse interpretation services.
By choosing Lighthouse Translations and Interpretations, you will be able to handle all of the communications that you need for your international business conference. This will make sure that your conference goes smoothly and without a problem. The British Virgin Islands is a beautiful, tropical landscape that will definitely be a beautiful option for your conference. You can easily plan the event there and Lighthouse Translations and Interpretations will be ready to provide for your communication needs. Do contact us here should you have any questions or click here if you would like a no-obligation quote. We look forward to the opportunity to serve and assist you in making sure that your meeting is a success interpretation services you need!