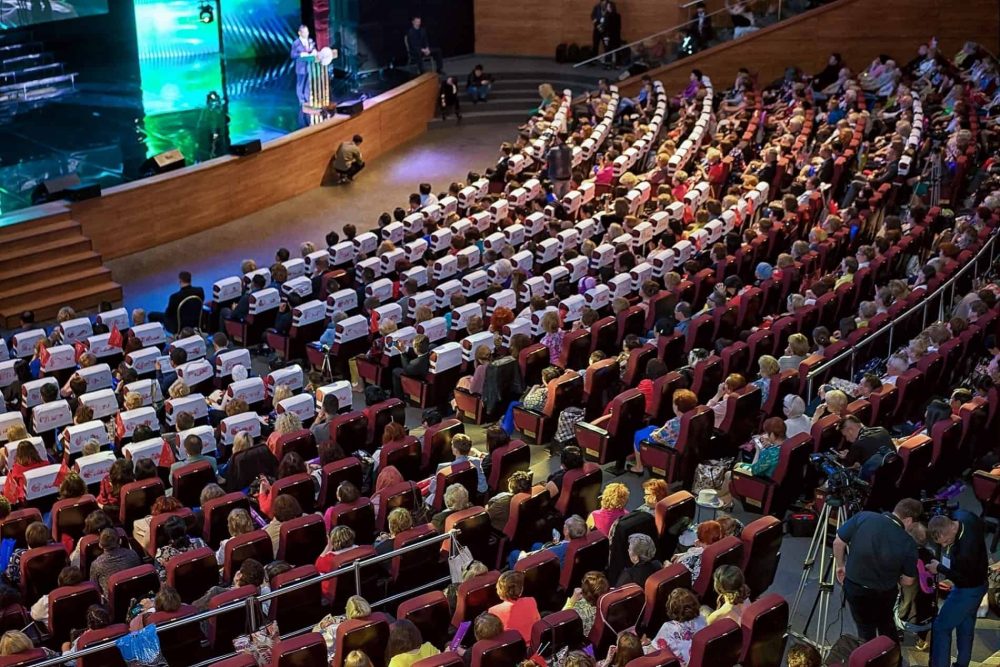 Lighting your Path to Effective, Quality Global Communications
Translation and Interpretation Services for Organizations, Enterprises and Events
Lighting your Path to Effective, Quality Global Communications
Translation and Interpretation Services for Organizations, Enterprises and Events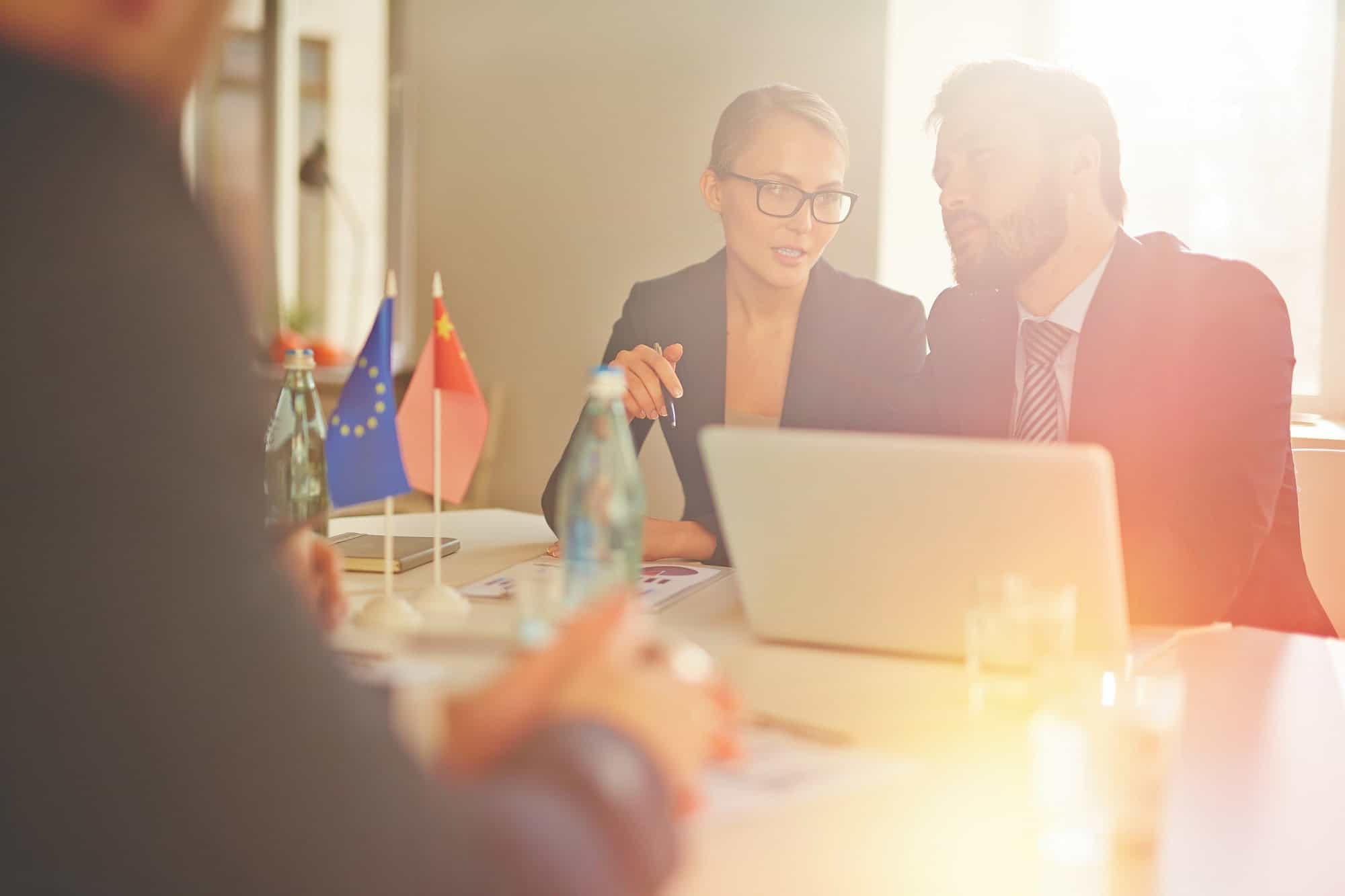 Translation and Interpretation Services for Organizations, Enterprises and Events
Lighting your Path to Effective, Quality Global Communications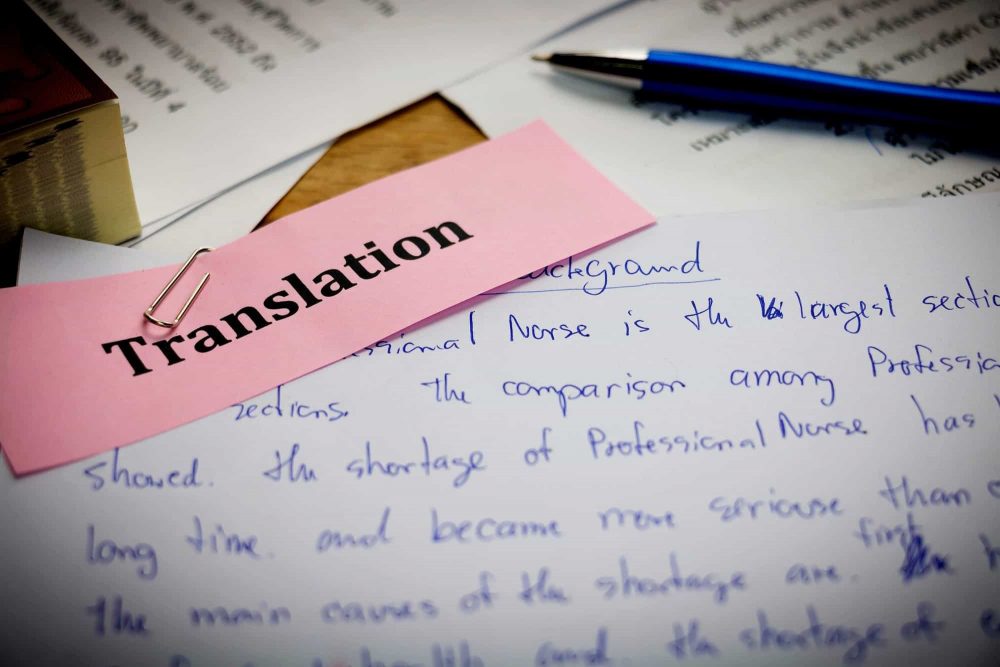 Lighting your Path to Effective, Quality Global Communications
Translation and Interpretation Services for Organizations, Enterprises and Events
Lighthouse Translations

We provide accurate, professional quality translation of documents, websites, and live interpretation services. We understand the art of communication and know that when words are written or spoken they only convey part of the speaker's intent. The rest of the communication is done through speech inference, body language, and cultural conventions. We offer professional language solutions for small and large businesses. We have experience with nearly every language and culture around the globe.
More About Us
---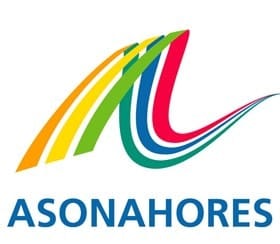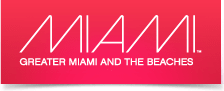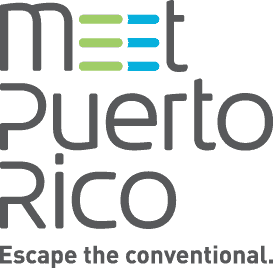 ---
Are there more barriers to communication than language? Download your FREE eBook to learn more about solutions.
---
Interpretation Equipment Rental
Rent one of our products today and save up to 25% on your first order*
*Minimum of $400 per order – Only one offer valid per email.