Effective Global Communications
For Organizations, Enterprises, & Events
Start Here

Why Choose Lighthouse Translations?
Team of over 500 native-speaking professionals
More than 20 languages
Award-winning customer service
Learn Why

Conference Interpretation Experts
More Than 20 Years Of Experience
GET A FREE QUOTE
Translation Services and Interpreting
What makes us your best choice?
At Lighthouse Translations and Interpretations, we understand the need for high-quality translation and interpretation services for your business or event. Whether you're a business executive or a meeting planner in a cosmopolitan area, abroad or in your hometown, or partnering with an international company, you will encounter an assortment of multicultural clients or attendees.
We began our work in 2003, seeking to provide all our clients with efficient and effective professional, quality, language services. Today, we have over 200 native-speaking professionals providing best-in-class language services. They are trained in both translation and interpretation in more than 20 languages with the latest technology at their disposal, allowing us to have quick turnaround times on every project.
Our translators and interpreters are certified members of the American Translators Association, NAJIT, as well as several other state, regional, national, and international bodies. This means they can deliver high-quality document translation and live interpretations.
Get in touch with us to inquire about our interpretation or translation services or get a quote free of charge now. We have a local presence in many major cities - you can find a list of them below. If you are holding your next meeting or event in a city not listed below, feel confident that we can provide you with interpreting services, whatever your location. We are your local international language services company.
How do we work while the coronavirus is present?
The COVID-19 pandemic has affected millions of people worldwide, which is why we understand our clients' concern about how our services operate during those difficult times. However, we are fortunate enough to not require physical contact with our clientele due to the fact that most of our services can be delivered remotely. With us, your translated documents are only an email away and through platforms like Zoom, Teams, WebEx, and others, your meetings and events with interpretation can continue to take place at a moment's notice.
While we do have physical locations in major cities, according to government precautions, it's better to limit contact with other people as much as possible, for the time being. However, that doesn't mean you cannot reach us - if you need us, we are at your disposal. All you need to do is send us a message or give us a call - we will be sure to get back to you as soon as we can.
Get In Touch
Our Translation and Interpretation Services
---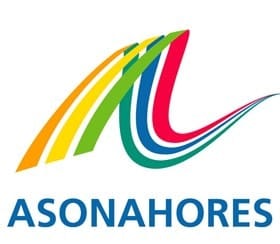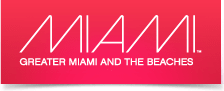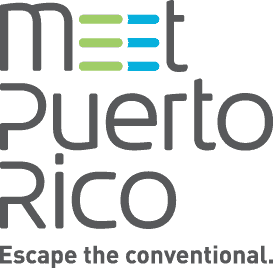 ---
Are there more barriers to communication than language? Download your FREE eBook to learn more about solutions.
---
Testimonials
"We cannot thank you enough for all your hard work
on the translated materials for our client's meeting!
The attendees and staff alike were very appreciative
to have these materials and impressed with the quality of
translation! We are so happy to have had the opportunity
to partner with your company. Thank you again!"
By Emily B.


"Your team was great. I really appreciate their
professionalism and their willingness to assist
as we needed them. They did a fantastic job,
thanks again for all your help"
By Jay M.


"Thank you! Your interpreters provided excellent language
support in a challenging set of interviews.
Shows great quality in your team"
By Dan S.
"Following up on our event from last week, I wanted to
extend once more our genuine appreciation for
the translating services you provided us with last week.
We were all so impressed with the fantastic work
of the interpreters. All around, this was an A+ team
to work with. Thank you."
By Erjona F.
---
Interpretation Equipment Rental
Rent one of our products today and save up to 25% on your first order*
*Minimum of $400 per order – Only one offer valid per email.