Saint Maarten Interpretation Services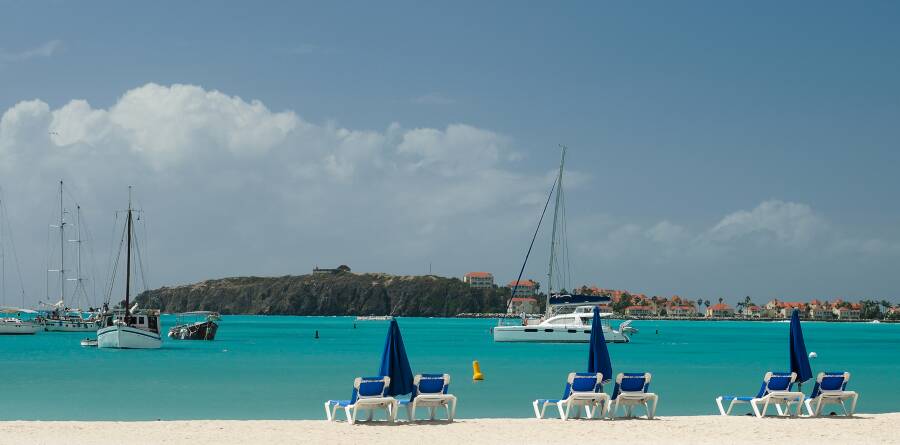 There are many places that you could choose for your global conference, but perhaps one of the most beautiful locales would be St. Maarten. Saint Maarten is situated in the Caribbean, just east of Puerto Rico. Your conference guests will enjoy breathtaking views and tropical landscapes. Are you planning a conference in St. Maarten? It will be important that you make sure all of the details of that conference are properly planned and handled. Have you determined how communications will be handled? Since you will be holding an international conference, then this means you will need professional translators and interpreters. Otherwise, communications could break down very quickly and your conference would not be a success.
Choosing the right interpretation services will be vital. What should you look for in a translation service? What will be important for your conference? It is best to choose a service that will begin working with you well before the event so that communications will be planned and handled properly even if unexpected changes were to come up.
Saint Maarten Interpretation Services
Lighthouse Translations and Interpretations knows how important it is to plan the interpretation needs well before the conference. When you choose Lighthouse Translations and Interpretations, we make sure all translations and interpretations are handled without a problem. Lighthouse Translations and Interpretations offers a number of different services that can make sure your conference in St. Maarten is handled perfectly. Here are a few of the things that you can expect.
Interpretation by all native speakers in almost any language in the world.
Working with the event coordinator to handle any unexpected interpretation needs.
Interpretation equipment rental.
Telephonic interpretation services if needed during the conference.
Document translations if needed during the conference.
A complete planning process before the event to prepare interpretations by schedule and daily events.
Choosing Lighthouse Translations and Interpretation services for your Saint Maarten conference will guarantee that your translations are handled in the most proper manner. This way, you do not have to worry about any of the communications throughout your event. St. Maarten is certainly a beautiful and exotic locale for your global conference. If you are planning such an event, there are many things that you need to decide upon. You should not have to spend too much time worrying about the proper interpretation services and translation services for your event. You should, instead, be able to focus on the rest of the planning and conference scheduling. We offer plenty of details about our services and you can find them on our site. You can also contact us here for a free quote.