Case Study #2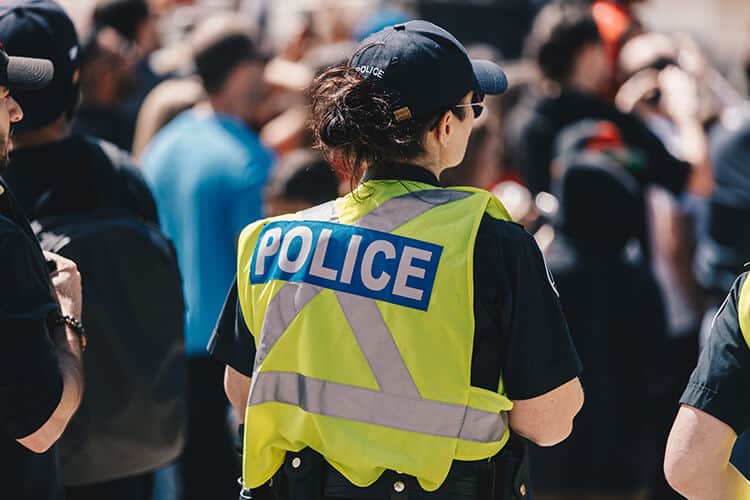 The Client:
The client is a top US university, leader in liberal arts, scientific inquiry, and student formation. It offers many training programs, one of which focuses on leadership skills. This particular program focuses on professional development, community activism, and peace and reconciliation efforts for Law Enforcement officials.
The Challenge:
To overcome language and cultural barriers in delivering a training course on police professionalization to a group of Spanish-only law enforcement agents, attorney generals and lawyers from one of our latin American neighbour countries.
This week-long training consists of not only lecture-style presentations, but also several tours throughout city police headquarters and the host universities.
Adding to the challenge, this training program required for our interpreters to travel along-side with the delegates from East Coast to West Coast, not only interpreting simultaneously during the courses, but also assisting them during airport and hotel check ins, meals and any other language assistance needed to make their visit productive.
Some of the Challenges that needed to be addressed were:
The interpreters needed for this specific training had to be familiar with law enforcement terminology in the Spanish-variant used in their particular country.

Interpreters had to be flexible and adaptable to the different demands of the client, specifically since the daily schedule (both location and end times) were subject to change based on guest speaker schedules.

The client needed a company that could provide different types of interpretation equipment because they had classroom settings as well as site visits to police headquarters and universities. They needed standard equipment for simultaneous interpretation during the classroom training and portable interpretation equipment to interpret simultaneously for the off-site visits.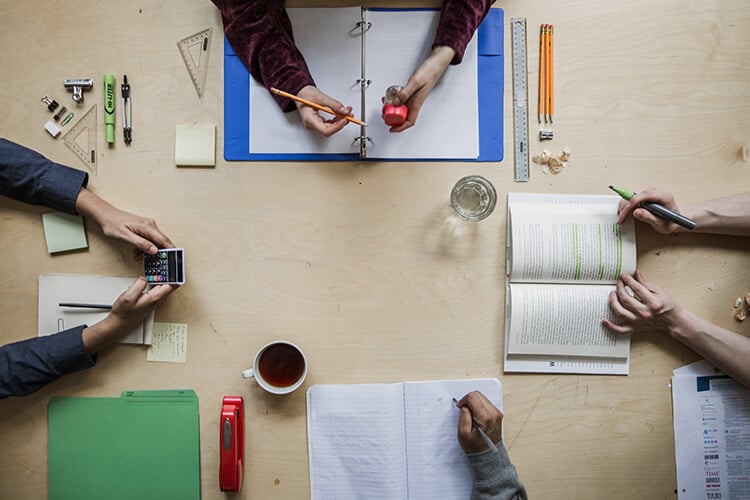 How did Lighthouse Translations and Interpretations help:
This being the first time that the client was faced with language barriers, the client did a search on Google for an interpretation company. This training program consisted of three days East Coast and three days West Coast, and was to be repeated throughout the year four more times. At first, the client was hesitant to contract Lighthouse for both East Coast and West Coast sites, so they decided to go with two different companies, one for Boston and a different interpretation company for Seattle. The interaction and work realized by the other interpretation company in Seattle stood in stark contrast with the professionalism and sophistication of the Lighthouse team.
When the second training schedule came up, the client decided to contract us again. However, this time, there was no hesitation in choosing our team of interpreters for the complete training week, both in Boston and Seattle, to ensure the best possible experience for the participants and to have a flawless training course.
The rapport created among the group of delegates and the interpreters was exceptional. Lighthouse proved to be more than just an interpreting company, but a facilitator between the client and the delegates. The client felt much more relaxed and at ease by having Lighthouse accompany them to Seattle, to the degree that they contracted us for the remaining four other courses for that year.
These are some of the ways in which Lighthouse Translations & Interpretations was able to help:
Our experienced interpreters on the subject matter provided both simultaneous and consecutive interpretation in the specific language-variant familiar to the delegates.
Due to the ever-so-changing agenda, the interpreters were flexible and easily adapted to the demands of the client. Whether it was interpreting during the training or even conversations held during breaks, these interpreters made it so that language was never a barrier.
We provided not only stationary equipment, but also portable equipment for tours and site visits. The interpreters prepared the portable equipment with ease during the site visits allowing these tours to allow a natural flow in a timely manner.
Solutions:
Wide range of interpretation equipment that can adapt to your meeting needs.
Experienced, flexible, and adaptable interpreters.
Knowledgeable interpreters, both in specific subject matters but also in cultural nuances.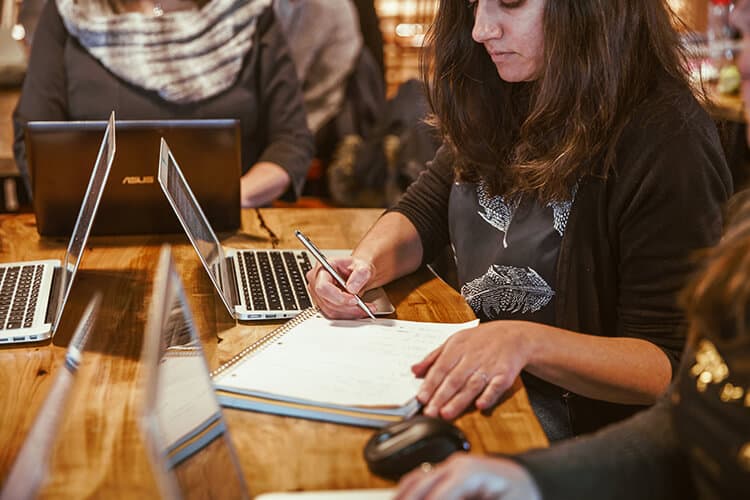 Conclusion:
What distinguishes Lighthouse Translations & Interpretations is undoubtedly our focus on quality. For every event, quality interpreters are carefully selected ensuring an exceptional level of assurance and reliability. At Lighthouse, we easily adapt to your specific meeting, conference or training needs, whether it is using portable interpreting equipment or an interpretation booth for your conference. We will gladly meet your specific needs.
We have also done a similar language case study on a renowned research institute.
Quote:
"I wanted to follow-up with you about the interpretation services delivered here in Boston during our course program a few weeks back. The two translators were very impressive and the participants as well as the staff (including myself) were extremely grateful for their work and diligence. We have 4 more cohorts (all with different participants, but similar program structures) coming from Latin America in the next 9 months, we would love to have your team return as our interpreters."