Case Study #1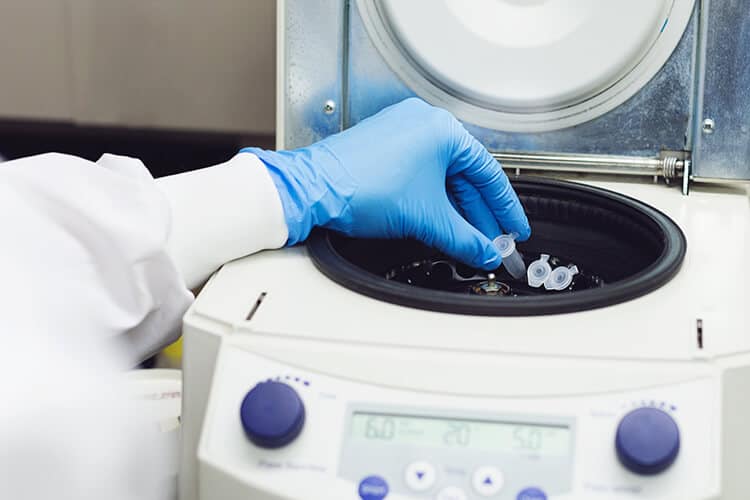 Renowned health research institute in the United states dedicated to medical research and making important discoveries with the purpose of improving and saving lives.  They actively work on discovering new ways in which they can improve everyone's health.
The Challenge:
An English-only speaking team of trainers needed to ensure that the procedure and protocol trainings needed to kick-off an upcoming project were fully understood and followed by a large group of Spanish-only speaking healthcare professionals, dispersed around several Latin-American countries (Peru, Panama, Colombia, Mexico, Costa Rica, Puerto Rico, and Brazil).
For this to take place, in-country group trainings were required, as well as site visits of the facilities that were going to be used. For some of the visits, the training would take place in, not one, but two different cities and/or locations. When everything was said and done, this would mean a total amount of 13 separate training events in 7 countries, all taking place in a very tight schedule of 4 months.
Client needs:
An interpretation team that could travel with them guaranteeing familiarity with the material to ensure the highest level of interpretation accuracy and consistency possible, along with the necessary interpretation equipment (interpreter booth, transmitters, receivers, microphones), to guarantee that the trainings would not be hampered or delayed by equipment glitches or local equipment incompatibility or lack of availability.
Since Spanish terminology often times varies by country, the interpreters needed to be versatile, reliable, very experienced and be able to use the correct terminology for the material to be clearly understood in each location.
An additional challenge was the different kind of location and meeting spaces in which they would have to provide these trainings and in which they had to setup the interpretation equipment. These ranged from hospitals, university classrooms, research laboratory facilities, as well as hotel conference rooms.
On the other hand, this training would require follow-up training and group meetings. How could they provide these follow-up courses remotely, and with Spanish and Portuguese interpretation?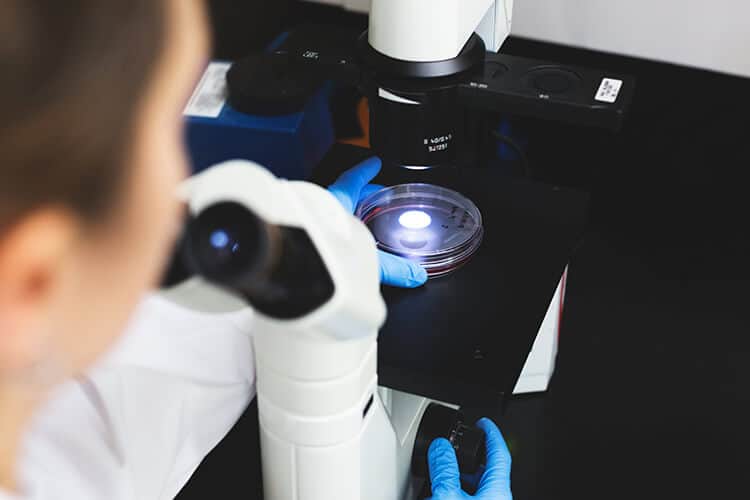 How did Lighthouse Translations help:
Faced with this particular challenge and need, they turned to Lighthouse Translations & Interpretations for help. Lighthouse has a staff of experienced project managers, interpreters and technicians who were able to meet their specific needs and requirements.
These are some of the ways in which Lighthouse Translations & Interpretations was able to help:
From the very first training in Peru, the interpreters proved that they were extremely reliable, versatile and trustworthy by reassuring consistency in the terminology and message.
In order to expedite the training process, they were able to provide both simultaneous and consecutive interpretation during the entire week of training for every country visited.
Interpretation equipment was not an issue because Lighthouse Translations & Interpretations was able to travel with all their equipment, interpreters and qualified technicians reassuring a flawless training program each and every time.
They were able to meet the needs of the client by setting up their equipment in unconventional and nontraditional meeting spaces, hence increasing the number of places where simultaneous interpretation could be provided.
The interpreting team established great rapport with both the clients and the medical staff to the extent that Lighthouse continues to be hired by them to do webinars, hence solving their challenges of remote follow-up trainings.
To date, Lighthouse Interpretations & Translations continues to work hand in hand with these clients by providing continuity to these meetings via telephonic interpretation and remote virtual interpretation.
Solutions:
Experienced and dedicated Project Managers that can handle all travel and logistic details.
Professional, experienced and flexible simultaneous interpreters for many languages.
Wide variety of simultaneous interpretation equipment suitable to a wide variety of potential needs and scenarios.
Remote interpretation services via telephone and video available in several languages.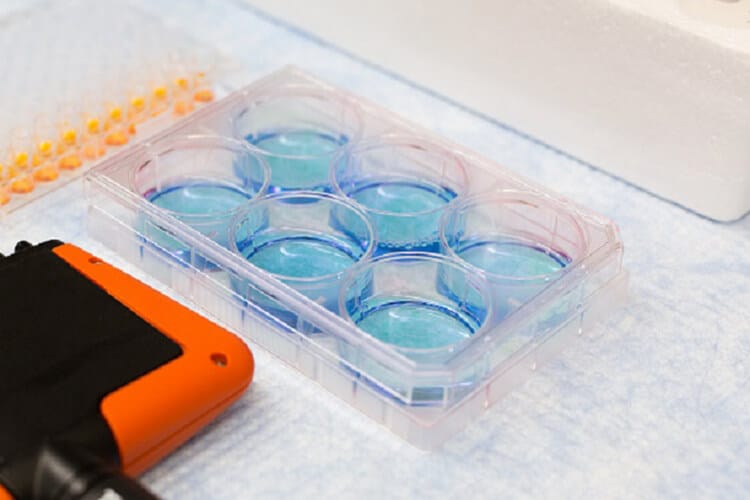 Conclusion:
If what you need is reliability, versatility and quality service, let us help guide you by tailoring our services to your specific needs. Providing multi-location, multi-country, overseas trainings can be overwhelming, we can help you worry about one less thing on your list, reassuring the utmost quality interpretation equipment and interpretation professionals available. We are ready to meet your needs!
You can find similar case studies here.
Testimonial/Quotes:
"It was a wonderful experience to work with Lighthouse Translations during all of our trainings. We continue to work with them remotely. They are truly the best! To give you an example, in a recent training call we had a few different technical issues and the research site kept getting dropped from the Spanish interpretation line, thankfully everything went fine with the Portuguese interpretation line. Our simultaneous interpreter was awesome and immediately offered to do consecutive translation, but then was able to get re-connected on the phone so she could again do the simultaneous translation. We then had an audio issue conference call provider and the interpreter switched to using the chat box as needed, and typed in the translations as well! It all worked out fine and she just went with the flow as smooth as can be. I was impressed.  As you know, these trainings can have a million things go wrong but it's a huge help that all of the Lighthouse interpreters and translators are so reliable and professional."