Bahamas Interpreter Services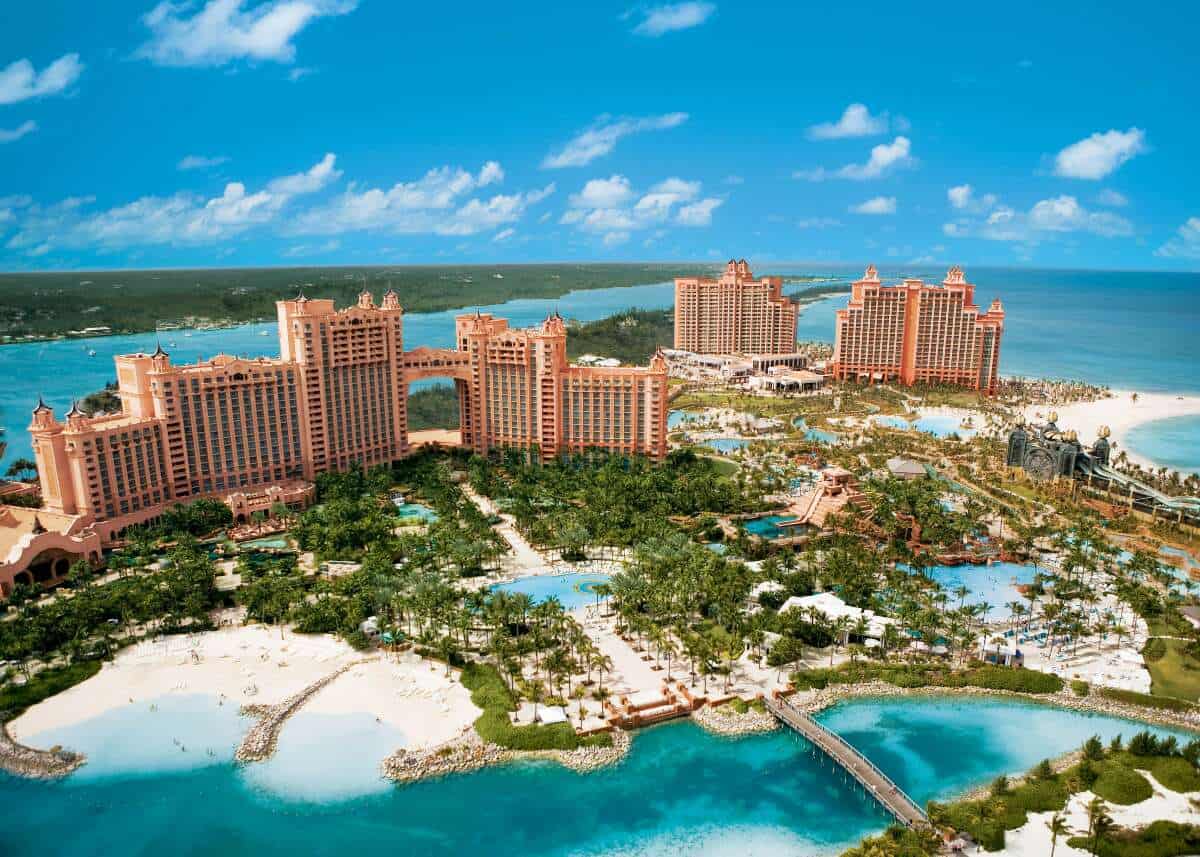 The Bahamas are a great place to hold a conference for many different types of businesses. In fact, many companies make the decision to choose the Bahamas for their global conferences. This beautiful and exotic locale offers perfect weather, lovely scenery, plenty of accommodations and a great deal of convention space. Are you planning a global conference in the Bahamas? You certainly have a number of decisions to make in order to plan your conference. One of these decisions will be choosing interpretation services since your conference is global.
You will likely have attendants from a number of different countries and it will be vital that you make sure communication is clear and translated properly.
When you make the decision to choose conference interpretation services, you will need to choose the right services. Not all of them are the same. Lighthouse Translations and Interpretation Services has a great deal to offer in the form of interpretation services so that you can tailor your translation needs for your own conference in the Bahamas.
Lighthouse Translations and Interpretation Services offers a specific conference interpretation services program that includes a number of options. The following are the services that you will be able to choose.
Event management for planning all of the communications and translations throughout the conference. Lighthouse Translations and Interpretation Services will work with you when the conference is in the planning stage to make sure that translations are handled properly.
Conference interpretation services through a number of options. You will be able to choose from simultaneous translation and consecutive translation depending on what you prefer for your conference.
Interpretation equipment rental. When you choose the right equipment, like interpreter booths, lapel microphones, headsets, speakers and amplifiers, you will be able to make sure your interpreters and attendants will be able to hear clearly.
All native speaking interpreters in order to make sure the translations are handled properly for correct words and grammar.
Document translation for any types of business or legal documents that may need to be interpreted during the conference.
Escort interpretation services if you have attendants who will be flying in. This way, they will have an interpreter the moment they arrive.
When you choose to have a conference in the Bahamas, you will want to make sure to plan everything perfectly. This will include choosing Conference Interpretation Services so that all communications will be clear and proper.
Are you interested in our Bahamas conference interpretation services? Be sure to check get a FREE Interpretation Services quote.