New Orleans Interpretation Services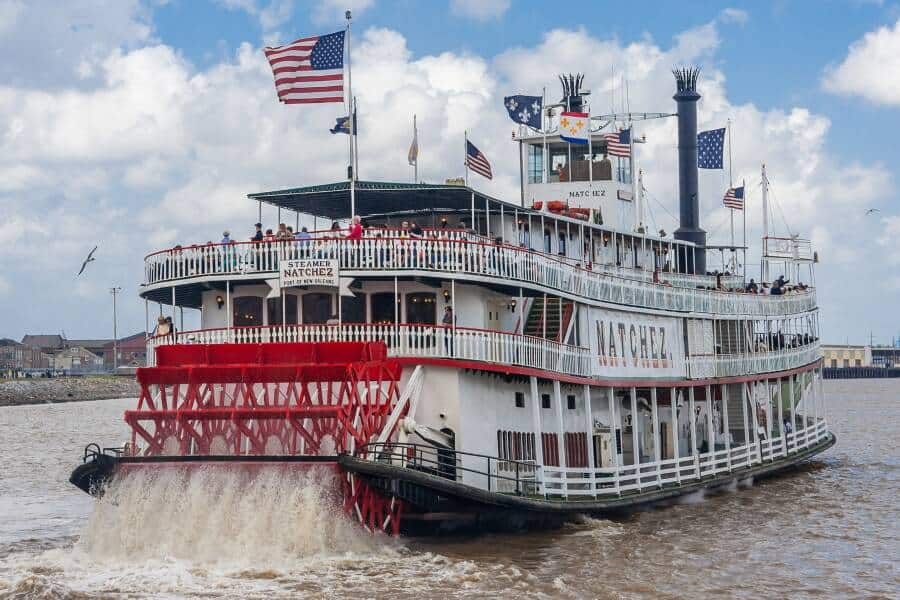 New Orleans is known for numerous things. Mardi Gras would, of course, be at the top of that list. In addition, the city offers some of the finest Cajun food available in the United States. New Orleans is known for Bourbon Street, amazing architecture and a rich history. There is something else that the Louisiana city is known for. There are several different conference centers and convention centers available in New Orleans. This is the perfect place for your own conference.
When you are planning a global conference in New Orleans, there are several things that you will need to plan and prepare. One of the important things about a global conference will be communication.
Because there could be several languages represented at your global conference, you will want to make sure communication is handled properly, and that means choosing the proper interpretation services.
Interpretation services can entail a number of different things in order to provide proper business communication and documentation which is so important in a global conference. Lighthouse Translations and Interpretation Services offers the right types of conference interpretation services so that you can choose the right options for your own communication needs. Just what can you expect from interpretation services for your conference? Here are the options that are offered by Lighthouse Translations and Interpretation Services.
New Orleans Interpretation Services
On-site event management. This means the service will plan the event communication needs with you in order to make sure all interpretation is handled properly.
Event processing. Throughout the conference, the service will work hand in hand with your event controllers to make sure all communications needs are handled throughout the event.
Interpretation equipment rental. Choosing the right interpretation equipment rental will make sure that the interpreters will be able to handle translations properly.
Choices and options for your event. Conference interpretation services will give you plenty of options, such as a choice between consecutive and simultaneous translation so that you can tailor your conference to your needs.
When you choose interpretation services through Lighthouse Translations and Interpretation Services for your New Orleans conference, you will know that you are working with native language translators and you will be able to make sure your whole conference is translated properly. New Orleans is a fun and exciting place to visit and it can be a great place to hold a global conference for your business.
Would you like to learn more about our conference interpretation services? Contact us today!