Naples Florida Interpretation Services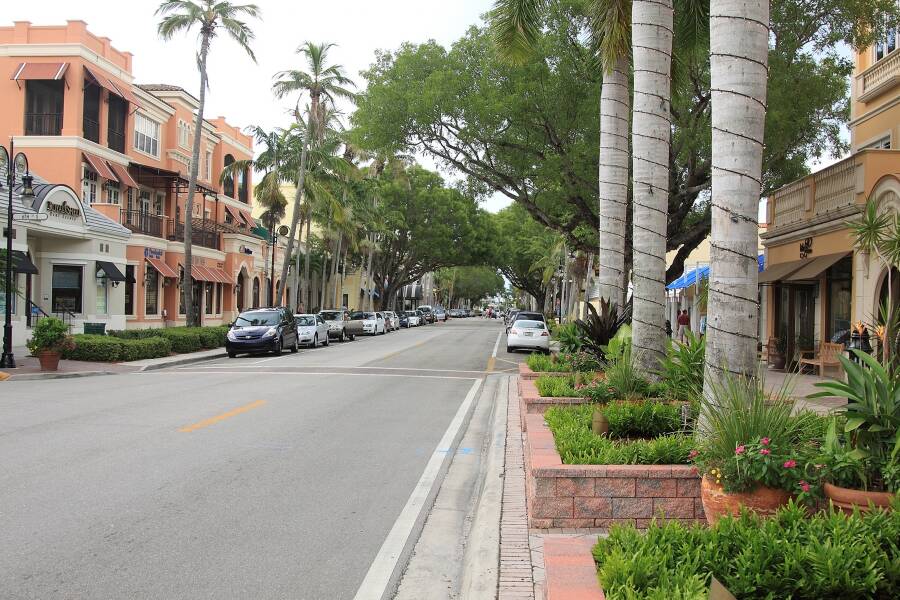 If you have yet to see the beautiful city of Naples, Florida then you will be in for a treat when you visit. Naples is one of the wealthiest cities in the US and has the 6th highest per capita income in America. It also has the second highest number of millionaires per capita in the US. Real estate is high here; some of the highest in the country and many homes sell for more than $40 million.
Naples has a rich history and there are many things to see and do there today. The economy is largely based around tourism these days. Historically, it was based around agriculture and real estate. As it is close to the Everglades, it is a popular destination for eco-tourists, too.
Because tourism is so important to the city, there are many things to see and do in Naples, Florida. There are several major land reserves like the Corkscrew Swamp Sanctuary, Everglades National Park, Ten Thousand Islands National Wildlife Refuge and more. There are also many things to see and do in the city, as well as an active nightlife. There are also beautiful beaches with white sand.
Interpretation Services in Naples Florida
If you are planning a conference in Naples, you can plan ahead and get interpretation or translation services to suit your attendees. Florida is a popular choice for business conventions these days and this gives you a great opportunity to host your event somewhere beautiful.
Here are some things to know about interpretation services in Naples, Florida:

Services from a qualified company should help your event go more smoothly
Services should come from native-speaking translators who know the language and nuances well
Service providers should understand the venue they are interpreting for
Interpretation services should be planned out in advance for success
Naples Florida Simultaneous Interpretation Services
You can see why Naples, Florida is a good venue for business conferences and other get-togethers. Many people will travel from all over the globe to meet in Naples for events. Simultaneous interpretation will help you with business meetings, escort interpretation, and telephonic interpretation. Whatever services you need, or multiple services, we can help you. We have qualified staff that are native speakers of every language you could expect at your meeting or conference. We will work with you before the event and also after to ensure your needs are fully met.
Contact us today if you'd like to learn more about how we can help you. Feel free to ask any questions or even request a quote. That's why when you choose Lighthouse Translations and Interpretations, you will get quality, experienced, and professional interpretation.
We will help you determine your needs and goals, plan specifically for your conference or event, and create the best communications possible. You can explore our site to learn more about the services we provide or contact us today for a free quote. If you have any questions or concerns, our experienced staff is waiting to assist you.