Panama Interpreter Services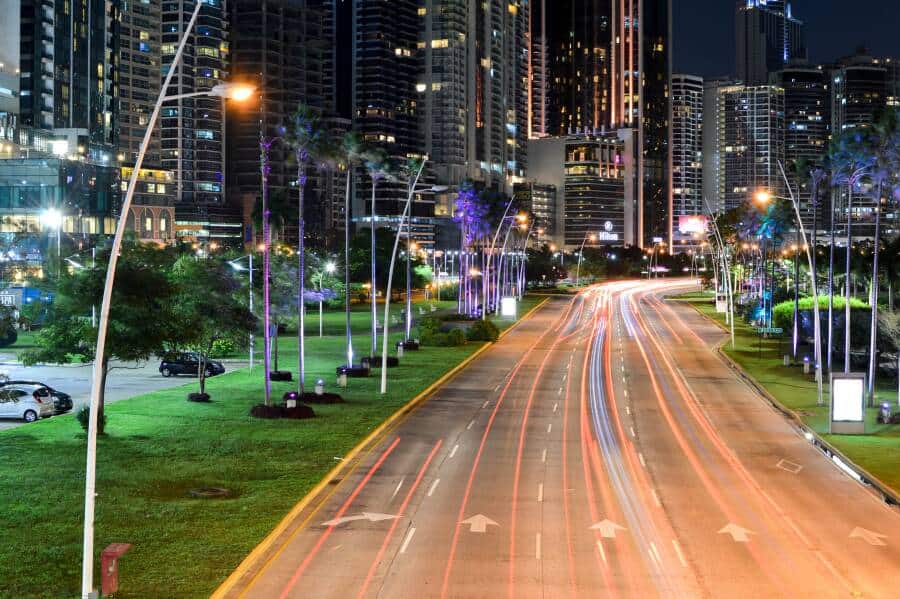 It is no surprise that Panama City is the location of numerous business conferences. The capital of Panama offers beautiful scenery, fascinating attractions, and plenty of business options for both leisure and business travelers. What better place to plan a global international conference or business meeting than Panama City with our Panama Interpreter Services?
Are you ready to start planning your conference or business event? There are many decisions that must go into scheduling and planning a global international conference and you will certainly not want to overlook anything.
From interpreter services, interpreter equipment, document translation, or the whole package we've got you covered. If your conference is global international, you will most likely have representatives from many parts of the world. You need to make sure all of those different languages can be interpreted properly so that there are no problems with communications throughout your conference or business event.
At Lighthouse Translations we offer a unique variety of translation and interpretation services that accommodate to your needs. For more than 14 years, Lighthouse Translations has provided a first class and consistent service with a team of over 200 native-speaking professionals, trained in translation and interpretation services in more than 20 languages, and the latest technology and resources at your disposal. Panama Interpreter Services is go-to resource for your next event!
Here are some of the options that our translation and interpretation team have to offer:
Coordination

Step by step planning before the event to coordinate logistics for interpreters and interpretation equipment.

Planification

Working with the event planner throughout the conference to make sure that any unforeseen events are handled properly.

Escort interpreter

Escort interpreters available for guests who will be attending the conference.

Translation equipment

Interpretation equipment rental options for the conference. All Professional native speaking interpreters for the best in translations and communications.
What's the best part of choosing Lighthouse Translations for your conference in Panama City?
Knowing that you will be able to delegate this responsibility and concentration on the rest of the planning. Our team will put your mind at ease, ensuring that the communications, translation and interpretation service needs of your event will be handled properly. If you are planning a conference or business meeting, it is vital that you do not forget to plan for language interpretation services. By choosing a company like Lighthouse Translations, you are making sure that all communications are handled properly for your conference. Lighthouse Translations' level of professional service will ensure that your communications are flawless.
If this is the first time visiting Panama or you're returning to this beautiful city, there are a must-see places to go on your visit. If you like exploring go to Conservation Park and the undeveloped Shell Island. If you want to enjoy the pearly white beaches visit the St. Andrews State Park and Pier Park. But don't forget to ask us for our Panama Interpreter Services!
Learn more about our interpretation services calling at the number at the top or using the contact us form on this page, or, feel free to click the button on this page for a FREE price quote. We're confident once we've communicated with you that you will experience a comfort level with our Panama Interpreter Services.