Las Vegas Interpretation Services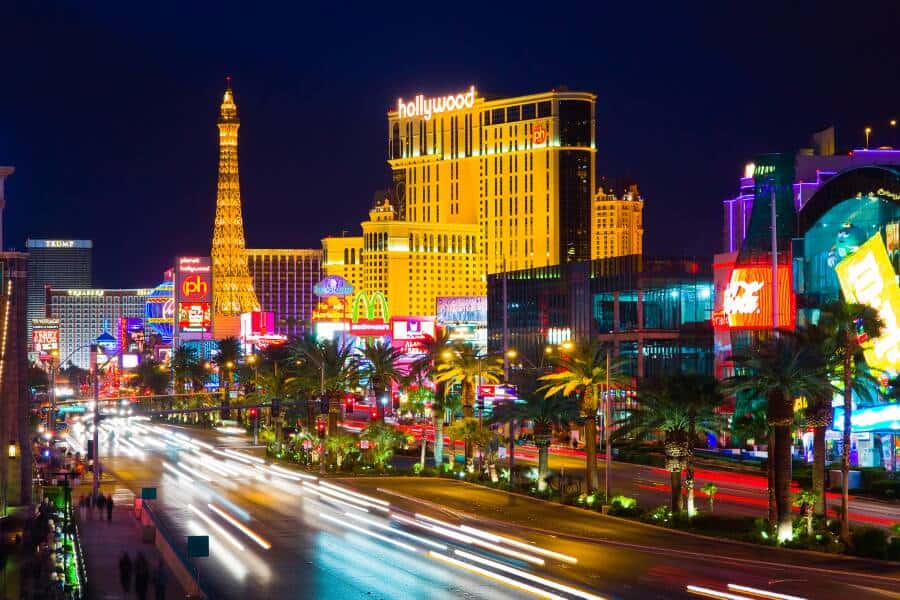 Las Vegas Nevada… the city that never sleeps. Known worldwide as an unforgettable travel destination, the city has also become a hotspot for conferences, trade shows and business meetings for companies and organizations on a global scale.
Perhaps you're planning a conference or business event and Las Vegas is your destination of choice. As you know, you have so much to plan in order to ensure that the conference or meeting goes off without a hitch. One thing that you will certainly not want to overlook will be communications. Our Las Vegas Interpretation Services could be just the ticket for your success.
In preparing your event, ask yourself these questions:
1. Will your event include attendees from more than one culture or nationality?
2. Will your attendees have more than one primary language they speak?
3. Will your documents and printed materials need to be translated into more than one language?
4. Would the use of an interpreter service help the event go more smoothly?
While these are just a small set of questions, if you answered YES to any of these, we recommend you contact Lighthouse Translations and discover more about our Las Vegas Interpretation Services. We'll help you plan and put on an event that's world-class when it comes to communications.
For simplicity, below are links to a small set of services that Lighthouse Translations provides to our clients:
Simultaneous Interpretation Services
Escort Interpretation Services
Telephonic Interpretations
Conference Interpreter Services
Document & Business Translations
We look forward to helping you plan and conduct your event using our Las Vegas Interpretation Services. Please contact us at any time by calling 877-261-2495.
Las Vegas Mailing Address:
3921 East Sunset #A0189
Las Vegas, NV 89120