Dallas Interpreter Services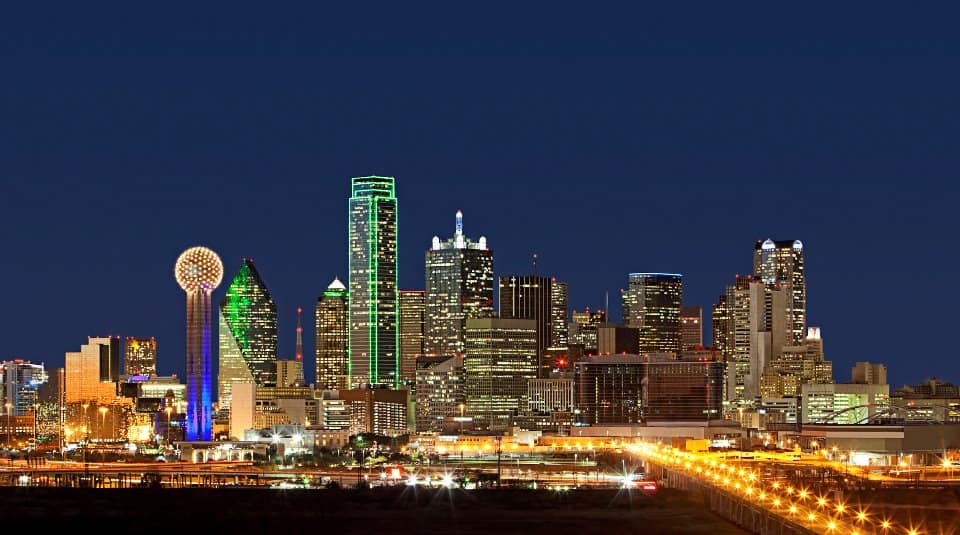 Lighthouse Translations is the top resource for your Dallas Interpreter Services needs. If you are planning your next global conference or business event at the "Friendliest City for Business", Lighthouse Translations is your best choice.
The City of Dallas is growing fast with almost limitless capacity for more companies. We want to help you expand to new markets and engage on a deeper level with your clients.
Our Dallas Interpreter Services will give you advantage of a culturally correct, consistent, specialized and quality ensured interpretation in several languages, including Spanish, French, Portuguese and Chinese, among others.
Working with our professional linguists will give you peace of mind ensuring an accurate and professional interpretation every time.
Why Choose Lighthouse Translations?
Interpretation is one of the most difficult skills any linguist can master, that's why our team consists of 200 native-speaking professionals, trained in translation and interpretation services in more than 20 languages and with an experience that results in level of quality that can't be beaten.
The City of Dallas is the most populous city in the Dallas-Fort Worth metroplex and the fourth most populous metropolitan area in the United States. With such a culturally diverse city, we want you to know that we're available for all of your language needs. Whether you need just the interpreters, interpretation equipment, document translations or the whole package, we're thrilled to be here for you!
Our Dallas Interpreter Services Include:
While in Dallas…
Dallas is where big hats, big hair and cowboy boots are the norm. Also, Dallas is a hotbed for art, history and sports. On your visit, we recommend these places for you to relax after a long day meeting clients and closing deals.
Dallas is the home to high-end art and cultural districts; the Dallas Arts District is something you don't want to miss out. Go to exhibitions, enjoy a delicious dinner at a restaurant with your partners, go shopping, and see performances. Dallas has everything you need to feel inspired.
No discussion of Dallas local culture would be complete without addressing locals' love for America's Team: the Dallas Cowboys. The Cowboys (and their cheerleaders) are a popular topic of conversation here. Join in the fun at AT&T Stadium or mingle with fellow fans at one of the cities' many sports bars.
PS. Don't forget that Lighthouse Translations is your go-to resource for your next global conference or business event.
We're ready to help you with all of your Dallas Interpreter Services!