Grand Cayman Interpretation Services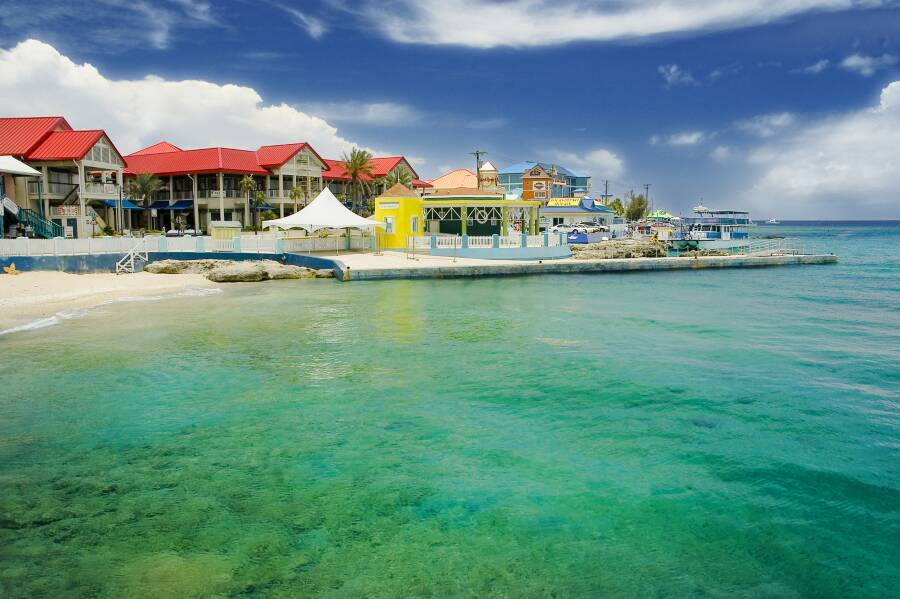 Grand Cayman is certainly a great place to hold conferences for your global business. As the largest of the Cayman Islands, Grand Cayman is a paradise of blue ocean waters, brightly colored tropical flowers, and interesting exotic creatures. The setting here is beautiful and exotic. Can you imagine any other place better for holding a conference? Of course, in order to hold a conference of this type, you will need to consider interpretation services. These services will make sure that communications at the conference will go smoothly.
Just what type of interpretation services will you need for your conference? Lighthouse Translations and Interpretation Services offers a wide variety of various conference interpretation services that you will be able to consider for your own event. Here are just a few things that you may want to choose.
Grand Cayman Interpretation Services
Conference interpretation services – providing translation throughout the conference event.
Escort interpretation services – interpreters available to escort foreign business people from the moment they arrive until the moment they leave.
Interpretation equipment rental – options for all of the pieces of equipment that will be needed in order for the translators to be able to do their jobs properly.
Choices and options for your conference communications, including the option for consecutive or simultaneous translation.
Because conference interpretation services can be confusing for your Grand Cayman event, Lighthouse Translations and Interpretation Services will be there to help you. Through careful event management and planning, you will have guidance step by step throughout the planning of the conference. This way, you will know that all of the communications and interpretations will be planned in advance and managed properly. Does that mean there cannot be any last minute changes during your conference? Not at all! There will always be changes and you never know when you may need something interpreted or some document translated during the actual conference. Lighthouse Translations and Interpretation Services is prepared to handle these last minute changes. This way, you can rest assured that there will not be breakdowns in communication during your conference.
Grand Cayman is certainly a beautiful and exotic place to hold a global conference. If you are planning such a conference, then you will want to make sure you have the proper interpretation services with the right options. Your conference interpretation services should include everything from simultaneous translations to interpretation equipment rental.
Would you like to learn more about Grand Cayman interpretation services? Contact us today and we will be glad to help you!