Kingston Jamaica Interpretation Services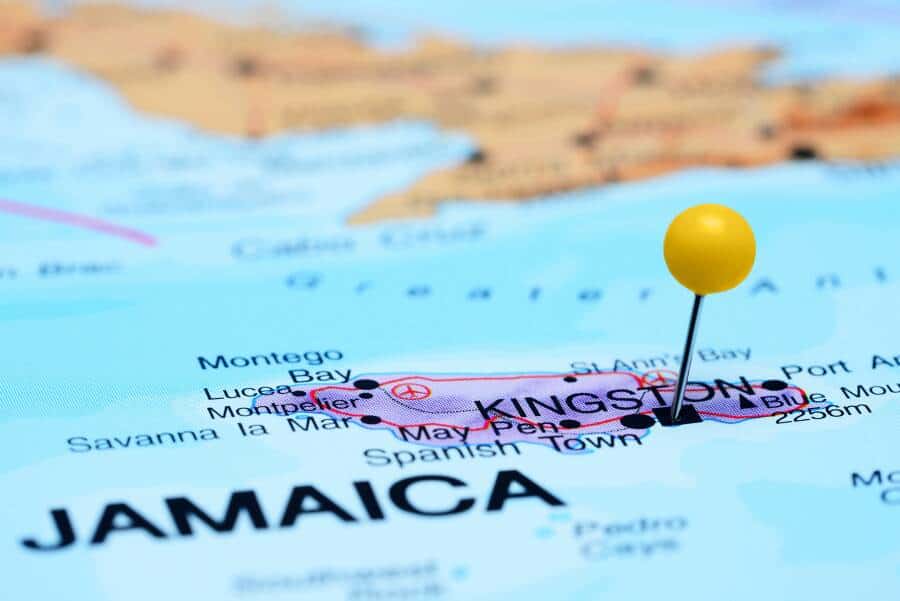 Kingston is the capital of the largest city of Jamaica, found near the southeastern coast of the island. It is the largest predominately English speaking city south of the US. It is made of two parts: the historic Downtown and New Kingston. You will also find the Norman Manley International Airport services both parts and the mostly-domestic-flights Tinson Pen Aerodrome.
Most of the demographic of Kingston are of African descent. The geography is nice, surrounded by the Blue Mountains, Red Hills, Long Mountain and of course, the Kingston Harbor. It has a pleasant, tropical climate, like all of Jamaica, making it a great place to visit. It has a wet-dry climate with the wet months typically occurring between May to November. Since it is a coastal location, it is often impacted by the sea changes and coastal weather.
If you are planning to host an event in Kingston, Jamaica, you might be well served with interpretation or translation services. It also depends on who is attending this event and where they will be coming from. Planning in advance will help you to see what kinds of interpretation services you're going to need. At Lighthouse Translations, we have experts who speak many different languages and also know how to translate properly in different methods such as speech and in writing. We can also help with document translation if needed. We can provide you an on-site interpreter to work with your speakers at the events.
If hosting events in Kingston, Jamaica, know that people are also going to want some time to enjoy the beautiful place they are visiting. Put your schedule out early and stick to the agenda as much as possible. We will work with you in the planning phase to ensure everything happens as it should and your event is a success for all who attend.

Kingston Simultaneous Interpretation Services
Kingston, Jamaica is a great place for corporate events and conventions. If you want to be able to reach all of your audience at these events, or if you know you will be inviting people from different countries who speak different languages, then it's going to be very important you plan for the interpretation services you need. In these types of events simultaneous interpretation is a popular choice.
Contact us today to find out how we can help you with your simultaneous interpretation services, event translation services and more. We have an experienced and trained staff ready and willing to help you make your event a complete success.