Bogota Interpreter Services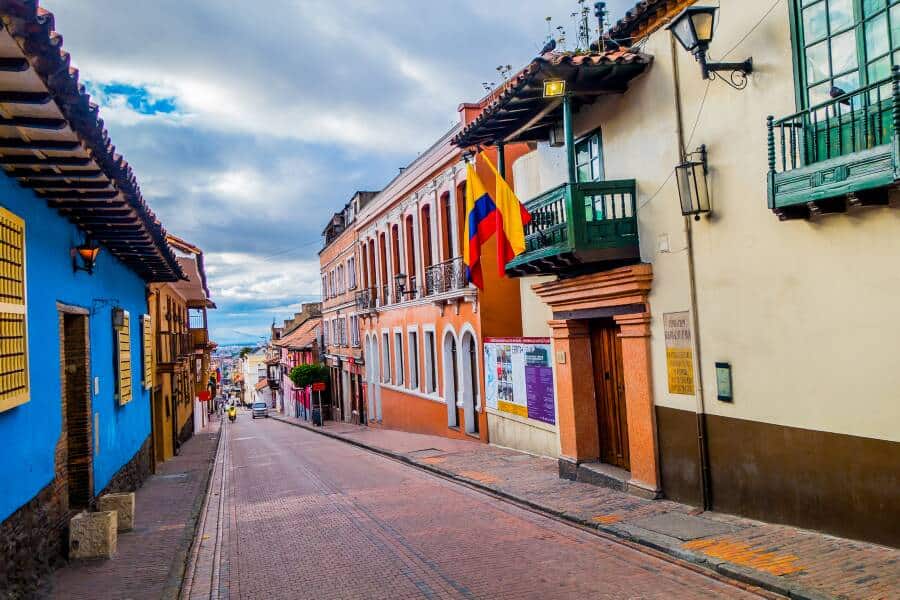 Choosing a location for your global international meeting or conference could can be a big decision. You need to choose a place that will be convenient for your company and that will provide a great option for your conference attendees. Have you considered Bogota? Located in Colombia, Bogota has a great deal to offer. Because it is a favored business location, Bogota offers a variety of conference centers perfect for your own global international event. If you choose Bogota for your global international conference, then you will need to choose the right translations service in the area. Translations and conference interpretations are extremely important for a conference that will include attendees from all over the world.
The only way that communications can go smoothly will be if translators are present in order to handle any languages that may need interpretations. Lighthouse Translations and Interpretation Services offers numerous different conference interpretation services that you could consider.
When you plan a conference, it is vital that communications and translations are planned right along with every part of the event. This is why Lighthouse Communications will work with you throughout the event planning. This way, communications will already be in place for each part of the schedule, making it easier for you to plan the rest of your conference. Lighthouse Translations and Interpretation Services offers a number of different services that can ensure that your conference in Bogota goes as smoothly as possible. To begin with, Lighthouse Translations and Interpretation Services offers all native speakers. You will be able to choose interpreters for almost any language in the world, and they will be able to accurately translate everything throughout the conference. In addition to professional conference interpretation services, Lighthouse Translations and Interpretation Services offers document translation, telephonic interpretations, and escort interpreters. To make sure that all of the interpretation services are handled smoothly, Lighthouse Translations and Interpretation Services can offer you professional interpretation equipment rental. These Our interpretation equipment rentals will assist both provide tools for the interpreters, as well as the attendees, so that communications can be effective and accurate. In addition, Lighthouse Translations and Interpretation Services will work with your event coordinator so that any unexpected issues that arise in your conference or meeting will be translated properly. Are you planning an global international conference or meeting in Bogota? This location has plenty to offer as far as business and leisure, making it an ideal option. In order to handle the communications for your conference, be sure to choose a translation services and interpretation services that can work for you. Lighthouse Translations and Interpretation Services makes communications planning easy. With this service, you will have help in planning interpretations from the planning stage of the conference throughout the event, even when unexpected translation needs arise. If you would like more details of our conference interpretation services, get a FREE Interpretation Price Quote