Cartagena Interpreter Services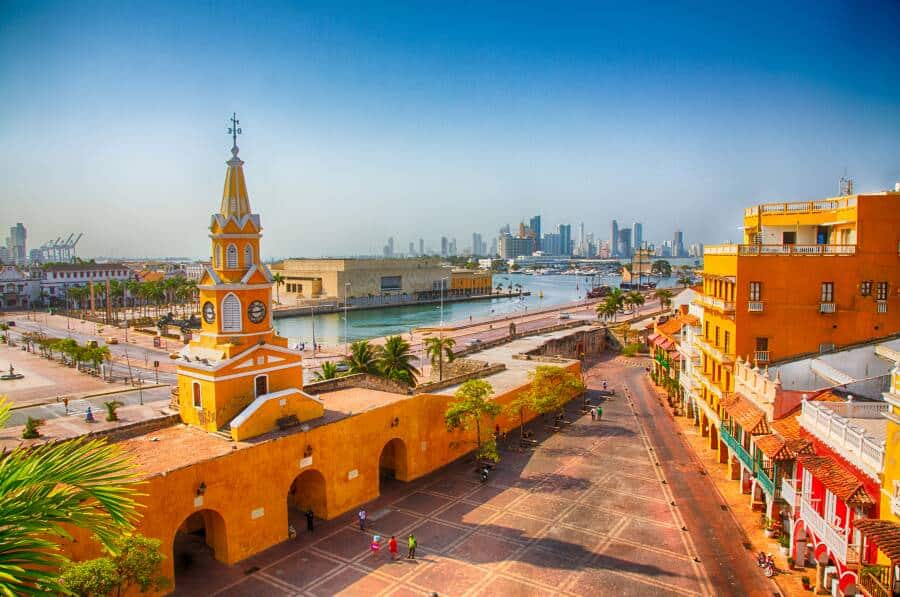 Planning an international business conference requires a great deal of coordination and planning. Cartagena has a great deal to offer any traveler, whether it is for leisure or business. This exotic landscape and living museum-like setting is one that is often favored for international training and meetings and it could be an ideal location for your next international meeting or conference.
Planning an international conference or meeting requires a great deal of decision-making. You will need to make sure you plan everything perfectly if you want everything to go smoothly and if you want your business reputation to grow.
Lighthouse Translations will light up your path to excellent communications with our Cartagena Interpreter Services.
Are you ready to start planning your conference or business event? There are many decisions that must go into scheduling and planning an international conference and you will certainly not want to overlook anything.
Why choose Lighthouse Translations?
An essential part of planning your conference will be the document translation, interpreters and the interpretation equipment you will need to have a five star conference or business event. If your conference or business event is international, then you will have visitors from many different parts of the world. You will need to make sure that they can all communicate properly.
To do this, you may need to hire conference interpretation services. You will need to make sure you have enough professional translators, interpreters and interpretation equipment to handle every part of the event, in order that the process of communication runs smoothly.
Lighthouse Translations has been specializing in translation and interpretation services for more than 14 years. When you choose Lighthouse Translations, you will gain a proven, professional service that will help you with every part of your event, from the planning stage, throughout the event. We are your most natural choice for your meeting language needs, whether its Spanish, Portuguese, or Chinese!
Our Cartagena interpreter services include:
There are many different services that you can expect from Lighthouse Translations, including the following:
Event and conference planning to handle all communications throughout the schedule and to meet all of your translations needs.
Native language professional speaking translators and professional interpreters available for almost any language in the world (Spanish, English, Portuguese, Russian, Chinese, French, and many more!)
Work with the event coordinator to manage all conference meetings as well as any unexpected translation needs.
Documents translations if needed throughout the conference.
Telephone interpretations if needed during the conference.
Escort interpreters available for guests arriving from other countries.
Interpretation equipment rentals for interpreters and event attendees.
Communication is, by far, one of the most important responsibilities you have for your international conference in Cartagena, Colombia. You will need to make sure that everyone who attends the event will be able to understand and communicate properly. To do this and to make sure your event goes smoothly, then you will need to choose the proper translation and interpretation services. We offer a variety of services that you could make use of in your international conference for communications, and interpretations and event planning. If you would like more details, be sure to browse our website.
Contact us
While this list shows many of the most common services that Lighthouse Translations provides, it's definitely not all-inclusive of everything we can offer. If you don't see the specific service or need that you're looking for, simply please contact us, call us at 1.407.760.1777, and take advantage of a FREE price quote today!
We're ready to help you with all of your Cartagena Interpreter Services!