Washington DC Interpreter Services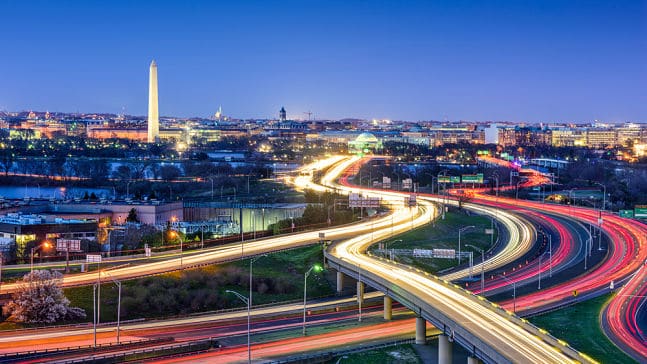 Lighthouse Translations is an industry-leading translation and interpretation agency and your best option for Washington DC Interpreter Services.
Clear communication is vital here at the nation's Capital. Home to the White House, where many representatives from around the world attend and make important decisions. Likewise, it's home for numerous embassies, US and foreign government offices as well as most domestic and international NGO offices.
Why choose Lighthouse Translations?
No matter what meeting, conference or workshop need you have, it's our job to ensure efficiency and clarity in verbal and oral communications through our interpretation and our document translation services.
Have you been to the United States Capitol? Well, we can assure you that it's going to be a great experience.
A great place for entrepreneurs, many of those who wish to create and be their own boss. To the new people who visit us go and explore our streets and you'll find some amazing things.
The magnificent city of Washington DC has many historical and iconic monuments and museums like: The Lincoln Memorial, United States Capitol, The 17 Smithsonian Museums, Martin Luther King, Jr. Monument and more.
If you need help with translations for an event, any type of conference or meeting, translating any sort of documentation for a company or your personal business, or someone to handle every aspect of your interpreter services, we're here to help. That's our way of thinking and acting, bringing people together through the art of linguistic. We communicate in a diverse way, that's what we're passionate about.
We invite you to browse our website so you can discover all the types of services that we offer for any of your Washington DC interpreter services' needs. You can access our other services pages using the links below.
To learn more about our services contact us using the form to the right or you can call us at the number that appears at the top of the page. We can assure you that our effective services will make stay with us.
Our Washington D.C. services include: