Atlanta Interpreter Services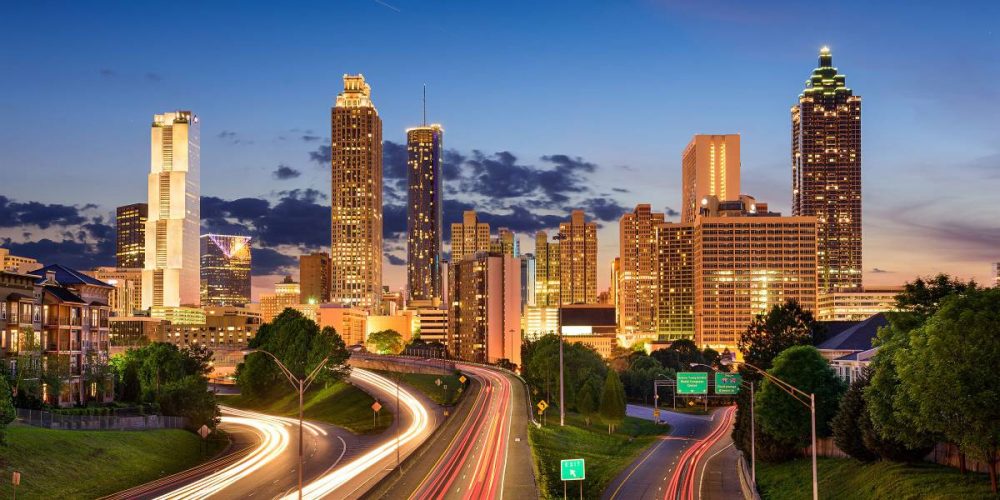 Lighthouse Translations is an industry-leading resource for Atlanta Interpreter Services. Atlanta, being the biggest city in the state of Georgia, is the perfect place to do business.
It's becoming the go to city for entrepreneurs. For the last couple of years there has been a massive growth of entrepreneurs/ It is also the home to major corporations like: Delta Air Lines and Delta Flight Museum, Coca Cola, The Home Depot, First Data Corporation, and many others.
Why choose Lighthouse Translations?
Our Atlanta Services include:
Visiting the city of Atlanta