Houston Interpreter Services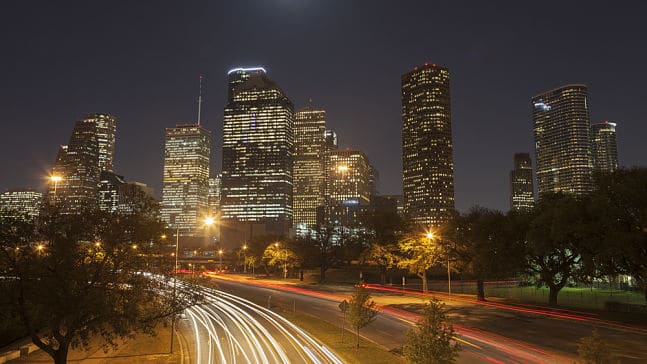 Since 2003, Lighthouse Translations has focused on making the process of communication simpler and effortless between people at all company and organizational levels. We are an industry-leading provider for all your Houston Interpreter Services as well as your document translation and translation rental equipment. If you are searching for excellence in service and outstanding customer service, you have come to the right place.
Why choose Lighthouse Translations?
Thanks to our great language services, many deals have been made and many language barriers have been broken. Whether you need help with translations for your new business web site, training, sales meeting, event or conference, we are your best resource for trouble-free and flawless interpretation and translation services.
The art of communicating effectively is quite exciting because it unites to different groups of people. It is always our number one priority to make these processes as easy and painless as possible.
We encourage you to browse our site to discover all that we offer in regards to Houston Interpreter Services. You can access our other services pages using the links below. The best way to learn more about us, however, is to contact us using the form to the right.
Why visit Houston?
Texas is one of the biggest and a fastest growing states for businesses. The city of Houston is full of energy, literally, and figuratively. Houston is the fourth largest city in the United States and well known for the variety of oil, gas, and energy companies that are based here.
This, in turn makes, Houston a very international city since it has business dealings for oil and gas with almost every country across the globe. This includes the sale of raw material, refined products, parts, supplies, training, support, research and development, among many other services that are originated from here.
Tourism in this fine city is perfect for ever sort of age. Downtown Houston has numerous clubs, restaurants, shopping centers, musical entertainment and every type of sport activities, and they all fit any kind of budget. Thanks to these changes it has brought back life to downtown.
Our Houston services include: