Aruba Interpretation Services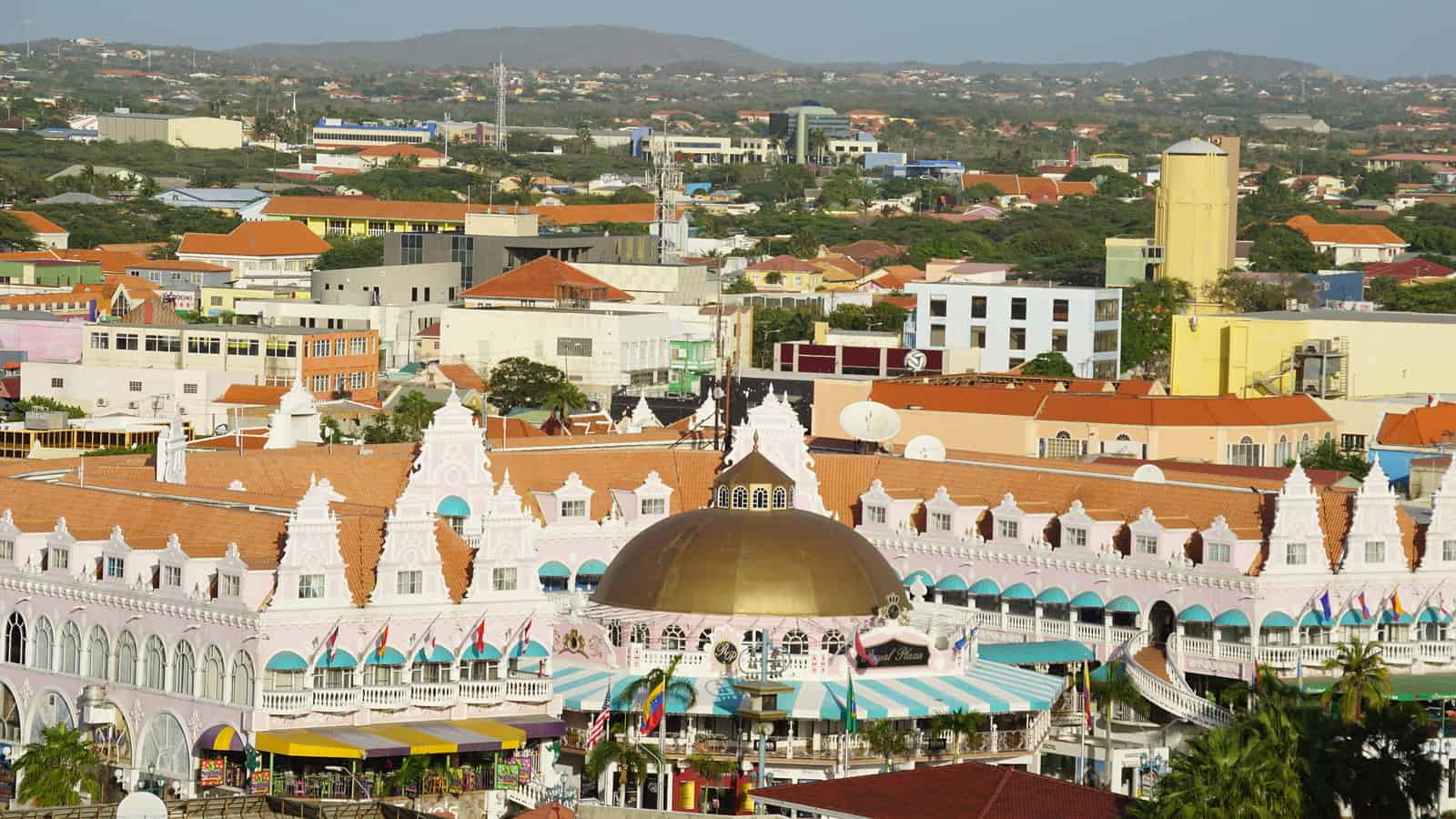 The Caribbean island of Aruba is an exotic paradise. The island is surrounded by blue waters and features miles of beaches for travelers to enjoy. With its tropical setting, Aruba is chosen as a destination for travelers and vacationers all throughout the year. Because of its location and comfortable climate, Aruba is also the perfect option for a global business conference. If you are planning a conference on this tropical island, then you have quite a few different things to decide on. You will need to make sure the whole conference is planned perfectly in order to create the most professional image for your company.
To ensure all of the communications for your conference go smoothly, you will need to make sure to choose the right conference interpretation services. Lighthouse communications provides a variety ofinterpretation services for all types of business situations. You will find that you can easily plan the global communications for your conference. There is much more to interpretation services than just translations. You will need to work with Lighthouse Translations and Interpretation Services in order to determine which services will be right for your own global conference in Aruba.
Event management is a part of the interpretation services. When you begin planning your event, we will take the time to sit down with you and then discuss all parts of the conference. This way, we will be able to plan all of the interpretation services to all of those parts of the event. This is the best way to make sure all of the communications are handled properly. Here are a few of the things that you will be able to choose for your conference interpretation services.
General interpretation services for the event
Interpretation equipment rental
Document translation
Telephone translations
Escort translation services
Choices between consecutive and simultaneous translation
Business meeting translations
Financial translations
Scientific and technical translations
With these types of choices, you will be able to pick the right options for your own conference. Lighthouse Translations and Interpretation Services provides interpretation services by all native speakers. This way, all of the interpretations will be handled properly. In addition, we will be in contact throughout the conference in order to handle any translations whenever there may be impromptu or unexpected events.
Do you need to consider conference interpretation services for your Aruba event? Be sure to read the rest of the information on this site to get all of the details that you need.