Baltimore Interpreter Services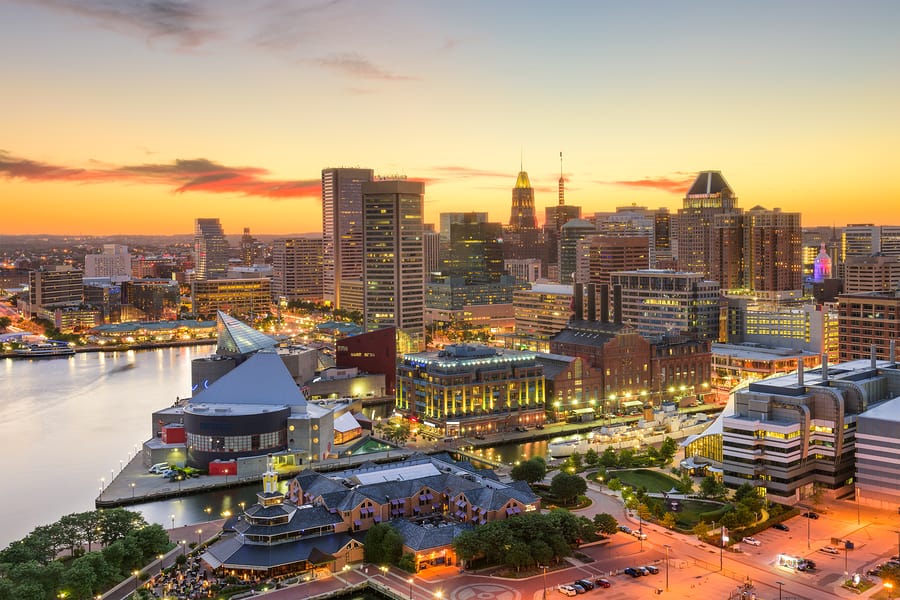 If you're taking a group of guests to one of these attractions, you can make use of Lighthouse's interpretation equipment rental in Baltimore. We can also cover business meetings, conferences, and any event that requires your message translated or interpreted in any way.
Why Choose Lighthouse Translations?
Downtown Baltimore takes business meetings to the next level. It is the seat of government, and it features some of the city's most iconic buildings and institutions. Despite the Downtown's significance, tourists usually end up in the Inner Harbor, which has most of Baltimore's museums and most luxurious hotels. Make sure to hire one of our escort interpretation services to join you and your guests as you get acquainted with this iconic city.
But if you're expecting to attend a business meeting or a conference, then our conference interpreting services are just what you need to ensure that you do not miss a single word from your colleagues. Our associates are prepared to pick up on the smallest details and present them to you accurately. They will be taking note of local dialect and offering different ways of interpreting a lecture; all while answering your questions and helping your guests.
Get to Know Our Baltimore Interpreter Services