Lighthouse Integrated Services Corp (dba Lighthouse Translations) offers professional and top-quality government translation services, including simultaneous translation and interpretation, document translation, virtual remote interpretation, and consecutive interpretation. Founded in 2003, we are a woman-owned small business, hold a Hubzone certification and recently received our 8(a) certification (May 2023).
Lighthouse Translations holds a General Services Administration (GSA) Contract for translation, interpretation, and interpretation equipment rental. Our contract number is 47QRAA20D007C and is valid until June 28, 2025, and updated with the current pricing, regulations, and offerings. Our most commonly contracted languages are Spanish, Arabic, Russian, Portuguese, French, Italian, German, and Chinese.
Our Government Translation Language Services (Schedule 738 II.)
We understand how vital accurate translation and interpretation are when it comes to government-related meetings and documents. Therefore, we offer a wide range of certified translation services performed by certified and professional translators who speak many of the most common languages, ensuring accurate translations tailored to one's specific requirements.
All our translators are certified experts in their respective fields, ensuring our government clients are provided with the most accurate translation services possible. Whether it's legal documents that require translation or international conferences in need of simultaneous interpretation, Lighthouse Translations offers the perfect solution for government organizations.
Government Document Translations (3821)
Translating government documents requires scrutiny and incredible attention to detail. Each document translation project is assigned a team composed of three translation professionals – a translator, an editor, and a proofreader.
All three members work together to ensure accuracy and appropriateness when translating documents. We translate numerous government and non-government documents, including business, financial, medical, scientific, technical, and legal documents. We can also help with website translations.
Simultaneous Interpretation (3822)
Simultaneous interpretation, as the name implies, is the process of translating languages in real-time while a speaker or presenter is delivering their message to an audience. Simultaneous interpretation can be done inside a booth (with the proper equipment and experienced technician), whispering (no equipment is needed), or as part of a tour (portable interpretation equipment is required). We specifically tailor our services to fit your location and situation..
Consecutive Interpretation
Another of our government translation services is consecutive interpretation. It's a translation service where the speaker of the source language and the interpreter take turns when speaking in consecutive interpreting. Consecutive interpretation is mainly used in telephone interpretation, in small meetings, as well as in official settings.
Virtual Remote Interpretation
Virtual Remote Interpretation is a way to provide simultaneous interpretation when the interpreters or participants aren't located in the same place. Remote interpretation requires good internet connectivity, up-to-date computers/devices, video cameras, experienced interpreters, and technicians to ensure audio and video are transmitted in high-quality.
We are committed to helping you plan all of your webinars, video chats, and more! We have experience with both consecutive and simultaneous interpretation for virtual meetings in all of the commonly used platforms, such as Zoom, Webex, Microsoft Teams, GoTo Meetings, Adobe Connect, Skype, and ZipDX.
Over-the-Phone Interpretation
Our over-the-phone interpretation services allow two or more individuals that do not share the same language to connect to a human interpreter within seconds. Through Lighthouse Translations, you can get instant access to over 3,000 professional and qualified interpreters in the largest, most diverse interpreter network available on-demand across ALL time zones. Connect to a qualified interpreter within 10 seconds with the toll-free number we provide.
Interpretation Equipment Rental
Besides traditional government translation services, we also provide our clients with interpretation equipment rental. We only use equipment of the highest quality, providing clients with the best possible tools to aid their translation needs. Our equipment rental service includes interpreter microphones, both FM and infrared digital transmitters and receivers, soundproof booths, portable interpretation equipment, and much more!
We provide our government translations in most of the commonly spoken languages, providing our government clients with translation services to suit their unique needs. Our language services include:
Group 1 – Spanish
Group 2 – European Portuguese, Italian, French, French Canadian, French Creole, Haitian Creole
Group 3 – Hungarian, Swedish, German, Portuguese-Brazil, Russian, Romanian, Slovak, Ukrainian, Czech, Polish, Hebrew, Greek, Dutch, Arabic, Norwegian, Turkish
Group 4 – Chinese Mandarin, Chinese Cantonese, Japanese, Korean, Vietnamese, Thai, Indonesian
Why Choose Us For Government Translation Services?
Through our quality assurance process, we can guarantee that each document translation project meets the following three criteria:
Precision
Accuracy
Cultural appropriateness
A team composed of three translation professionals is always assigned to each project- translator, editor, and proofreader. The members work together with a project manager to ensure the accuracy and appropriateness of every translated document.
We review and revise all translation work done to ensure grammatical correctness, context, localized word use, style, intended meaning, and overall message. The same applies to our remaining translation services, performed by the best and most professional translators, fluent in both the language and the industry or topic they operate in.
To learn more about how we ensure the quality of your translated document, visit our quality assurance section.
We have worked with multiple government organizations and federal agencies, including the U.S. Department of Homeland Security, the United States Department of Agriculture, the US Department of Labor, and the US Department of Health and Human Services.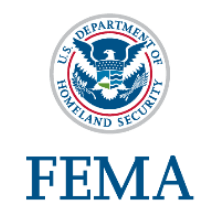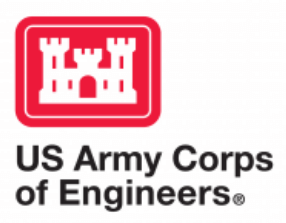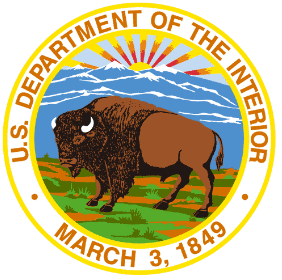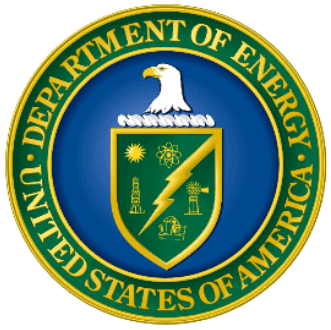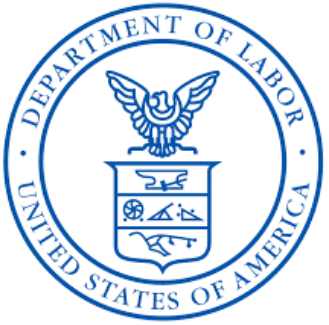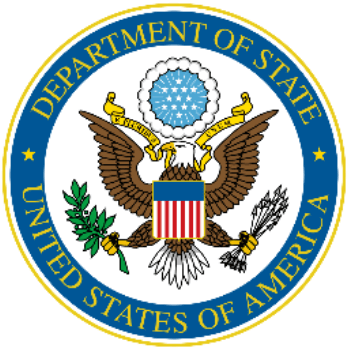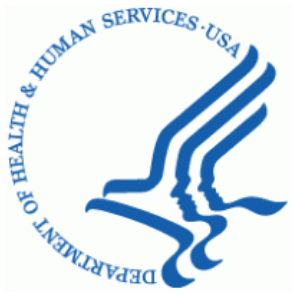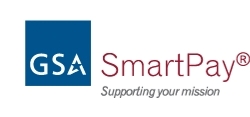 Ready to elevate your government translation experience?
Partner with Lighthouse Translations, your trusted solution for seamless communication. Our certified experts specialize in precision, accuracy, and cultural appropriateness. Whether it's critical documents, international conferences, or virtual meetings, we've got you covered.
Explore how we ensure translation excellence in our quality assurance section. Visit us today to revolutionize your government communication. Contact us today.