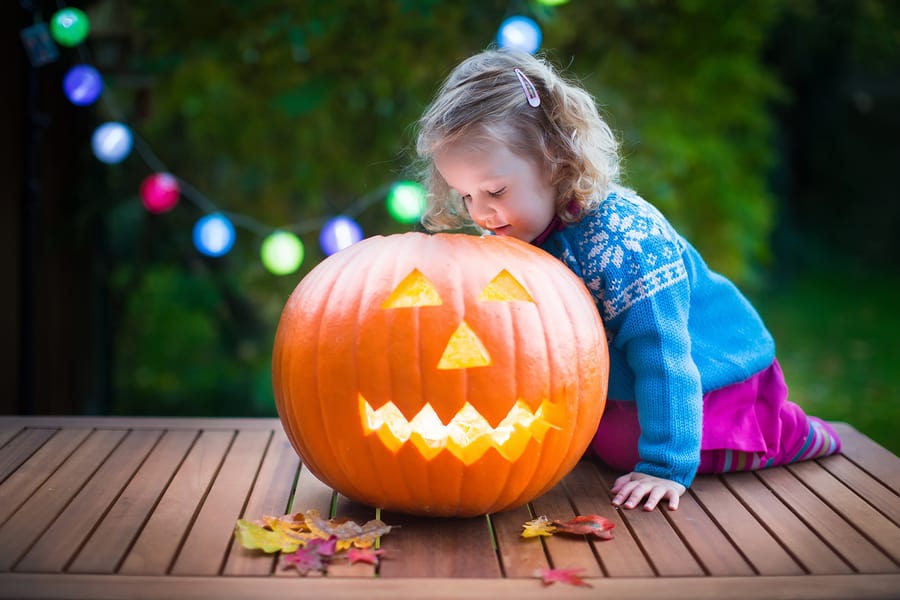 You know as well as I do that Halloween is the highlight of the fall season every year. It's by far the most festive and fun holiday we celebrate in the United States. There's no pressure to buy gifts for people (Christmas) and no obligation to spend long periods of time with relatives you rarely see (Thanksgiving). Instead, Halloween is about letting loose, having fun, and handing out candy to some deserving kids. That combination of joy and simplicity is what the staff at Lighthouse loves about Halloween. However, Halloween is not just celebrated in the United States, and we think you'll be interested in learning how other countries elsewhere in the Americas celebrate their version of Halloween.
Canada
There are reports of Canadians celebrating Halloween as far back as the early 20th century, possibly sooner. Back then, it was common for children to walk around their neighborhood every Halloween night, singing songs and reciting short poems for neighbors and local businesses in exchange for candy and nuts. Canada also uses Halloween as a occasion to collect charitable donations. Until most charities moved their operations online over the past decade, part of trick-or-treating included collecting change for the needy. Various parts of Canada also have their own distinct regional traditions on Halloween. For instance, some of the older cities in the country give tours of old cemeteries and historical sites, while the province of British Columbia often celebrates with fireworks.
Mexico
Mexico's holiday of choice at the end of October is called El Dia De Los Muertos, which translates to Day of the Dead. It's celebrated in central and southern Mexico, as well as by those of Mexican heritage in all corners of the world. The holiday is designed to bring families together in remembrance of past family members who have died. El Dia De Los Muertos is commonly celebrated by building altars to honor those who have passed away and decorating those alters with the favorite foods of that person, as well as marigolds and sugar skulls. The holiday lasts from October 31 to November 2, and may also include visiting the grave site of a deceased person.
Dominican Republic
Halloween is starting to gain in popularity in the Dominican Republic, in large part because of Dominicans emigrating to the United States. Once they experience the holiday first hand, they then return to their native country, where they continue to celebrate Halloween traditions. Trick-or-treating is primarily seen in larger cities in the Dominican Republic, with the more remote parts of the country resistant to it due to religious reasons. However, if you visit one of the country's tourist hotbeds around Halloween, you're likely to see parties and celebrations with a Halloween motif.
Colombia
Colombia has embraced the American aspects of Halloween more so than any other country in South America. Both children and adults will wear costumes to school and work during the day, although few will cover up their entire face with a mask. Also, as is common in the United States, there are costume contests and parades for children at school, as well as plenty of snacks and treats to go around. In the evening, kids will go trick-or-treating, except they will say: "tricky, tricky Halloween" at each house. For adults, the Colombia capital of Bogota is home to many costume parties on Halloween.